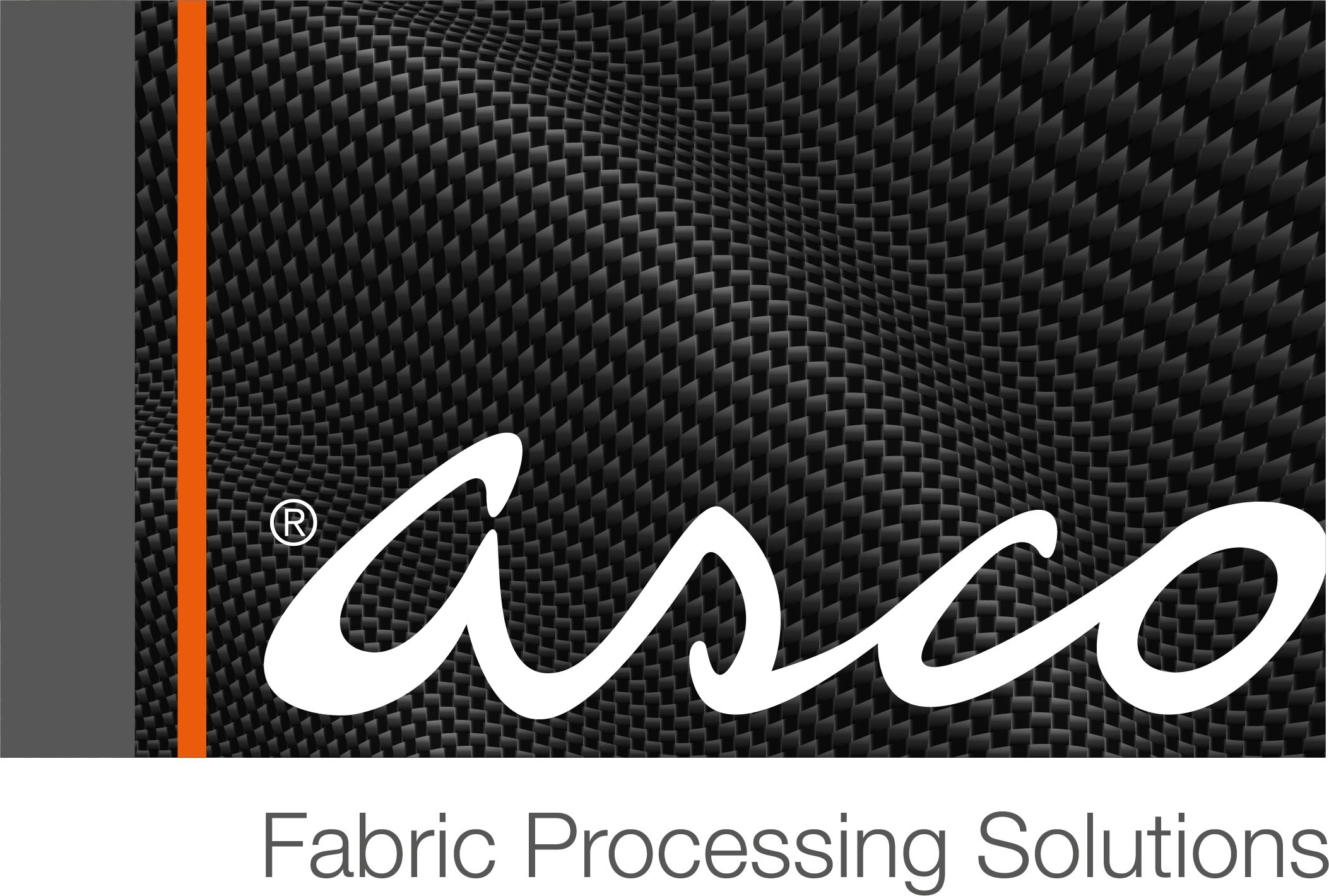 ASCO is an internationally oriented development and manufacturing company, specializing in machines and equipment for processing fabrics and technical textiles.Using over 30 years of experience, ASCO now builds equipment for customers world-wide, in a wide variety of industries. We also supply a complete range of fabric feeders and conveyors, which can be installed in front of cutters, integrated in production lines.
At ASCO our sales and engineering staff work in close cooperation with our customers, to ensure each machine complies with the customers' requirements. Our goal is to build high-quality machines for a reasonable price, using state-of-the-art technology. All equipment is developed and tested thoroughly in-house before it is released for export. This has made ASCO to be successful all over the world, having supplied more than 4000 machines, in over 60 countries. Our valued customers choose for ASCO equipment because of the high quality, excellent performance, and high reliability of the machines, but also because of the expert service level, and the partnership-driven approach towards our customers.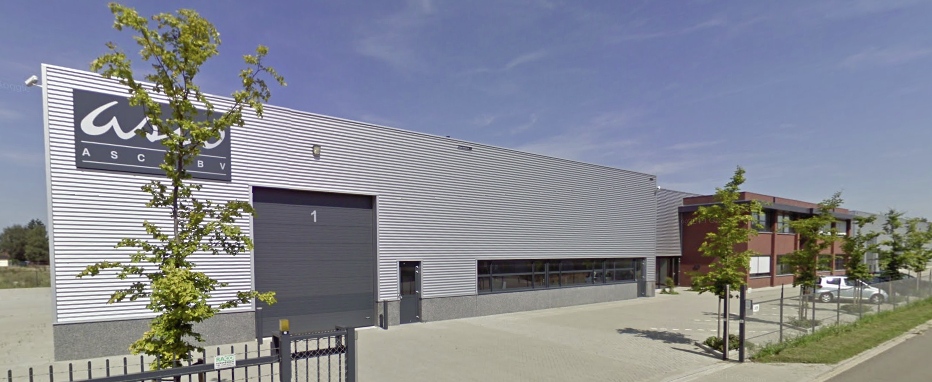 ASCO B.V. was founded in 1988 in Roermond, a medieval city located in the south of the Netherlands, close to the Belgian and German border. The first machines we developed were rewinding and inspection machines, cutting tables, and programmable stops for cut-down saws. Since then, ASCO has been developing a wide range of machinery, and has been a leading manufacturer and turn-key supplier of machines and equipment for the (home) textile, sign, and sun protection industry.
Using our ever growing experience, ASCO introduced several new technologies such as impulse welding, as well as ultrasonic and crush cutting. These unique technologies have also found their way into a wider range of technical textile handling industries, such as the sign industry, technical textiles, drapery, and projection screen industry.
Because of its steady growth, ASCO moved to a new location in January 2008. Situated in Swalmen (near Roermond), the new, 6.500 square-meter ASCO facility now houses all processes required for the entire production and development process; mechanical and electrical engineering, manufacturing, coating, mechanical and electrical assembly, software development, logistics, and offices. The new facility also has a showroom where we can demonstrate some of our machines, and where it is also possible to do cutting and welding tests.