Job Opportunities
At ASCO, we believe that our success as an industry leading company, depends on the success of each individual employee. Are you interested in merging your succes with ours? Then we would like to hear from you!
Please find below our current open positions within ASCO (in Dutch).
---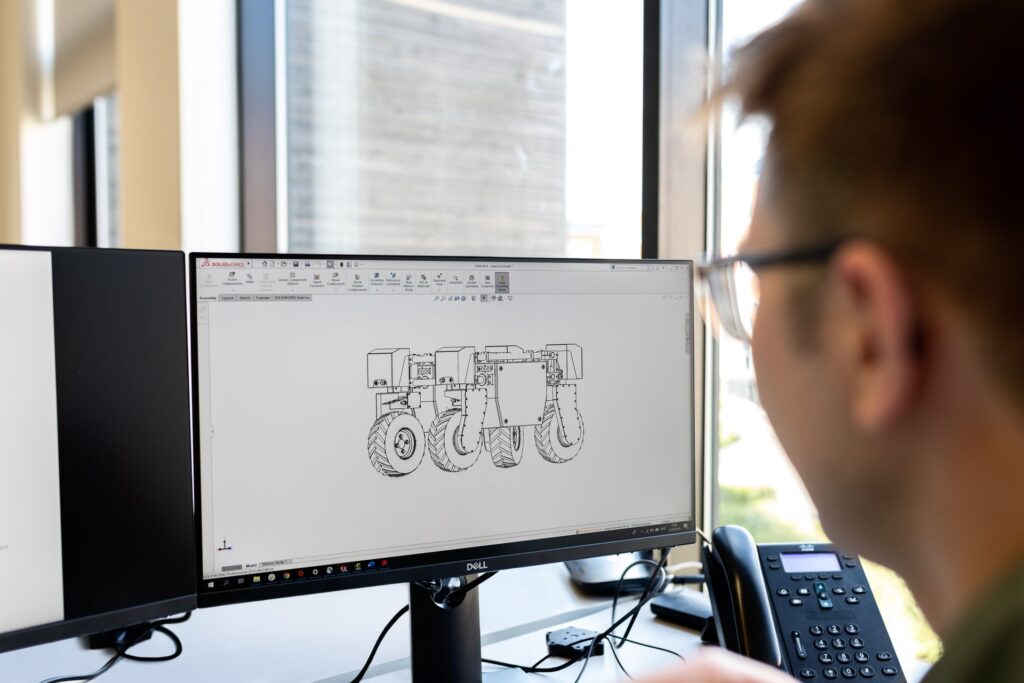 LEAD ENGINEER WTB
De lead engineer is een meewerkend voorman (m/v) die primair verantwoordelijk is voor de WTB engineering van zijn/haar eigen projecten. Daarnaast ben je aanspreekpunt en technisch sparringpartner voor het team engineering en verkoop voor de ontwikkeling van nieuwe deeloplossingen, verbeteringen en nieuwe machine concepten.
Download hier de volledige vacature tekst voor LEAD ENGINEER (PDF)
---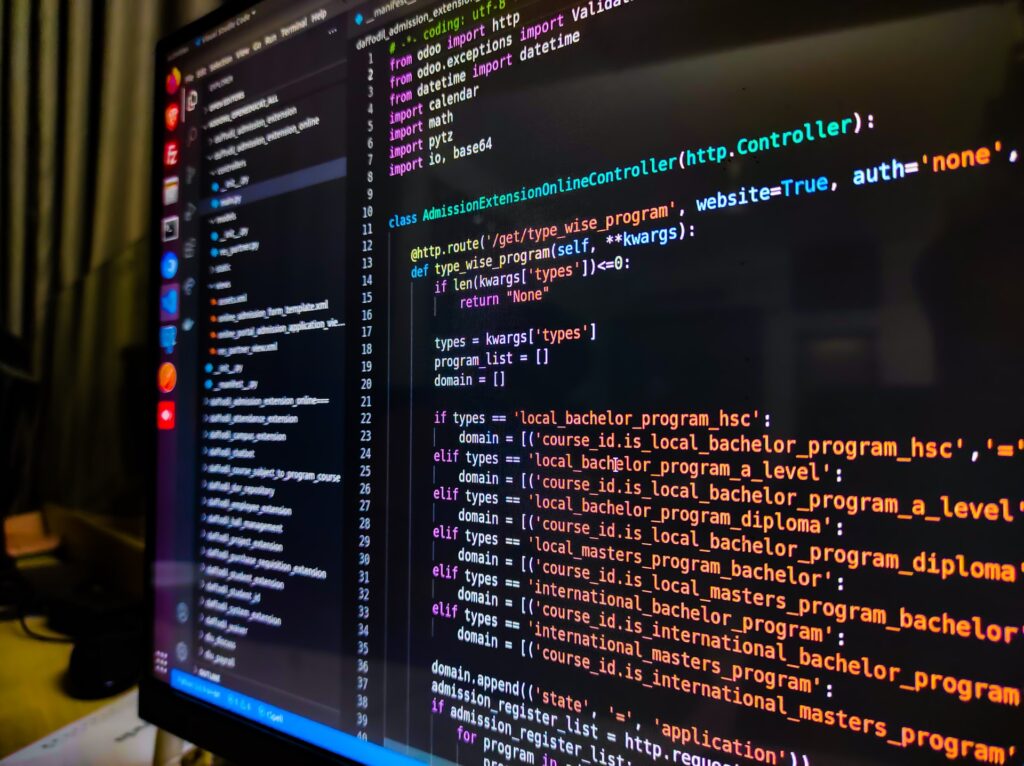 SOFTWARE ENGINEER
De software engineer is verantwoordelijk voor de ontwikkeling van de besturing van geavanceerde (deel)machines. Dit houdt in dat je een besturingsprogramma programmeert voor PLC en/of PC gebaseerde besturingen, dit programma in bedrijf stelt, test en documenteert.
Download hier de volledige vacature tekst voor SOFTWARE ENGINEER (PDF)
---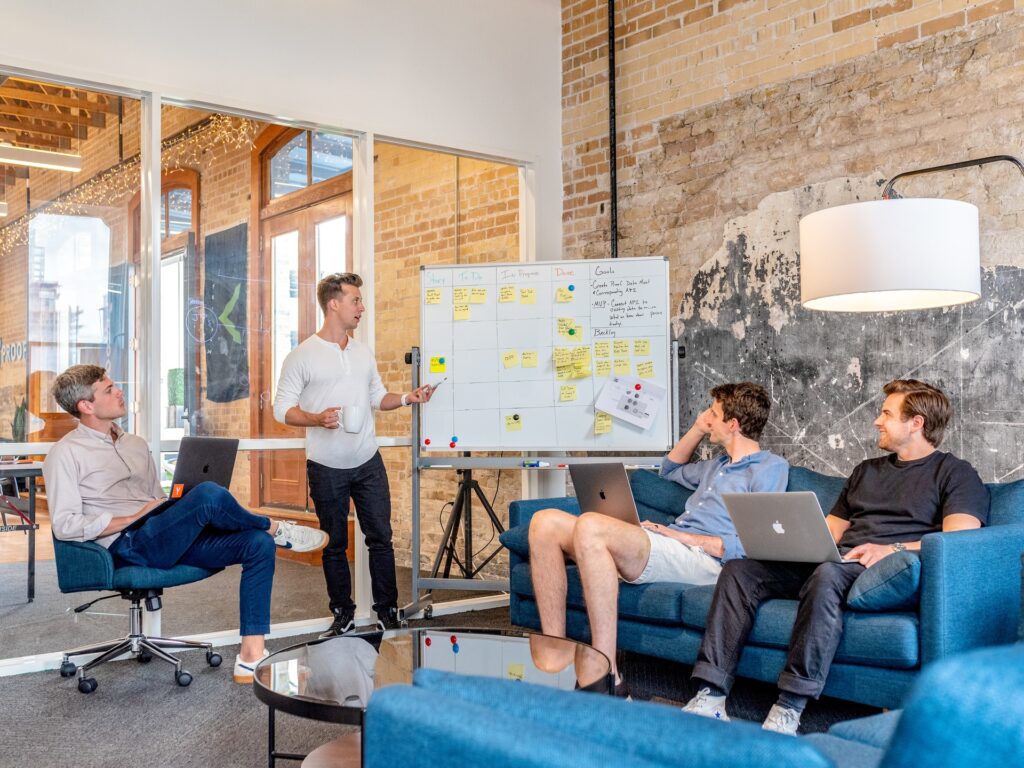 TEAMLEIDER / PLANNER
Als teamleider / planner ben je allereerst verantwoordelijk voor de afdeling engineering in een team van 6 personen. Je bent dagelijkse aanspreekpartner, plant en verdeelt de werkzaamheden, legt afspraken vast, volgt de voortgang op, en houdt dat bij in onze planning tool. Je bent de aanspreekpartner vanuit verkoop voor overdracht van projecten en ook voor de afdelingen inkoop, fabricage en assemblage voor vragen richting engineering.
Download hier de volledige vacaturetekst voor TEAMLEIDER / PLANNER (PDF)